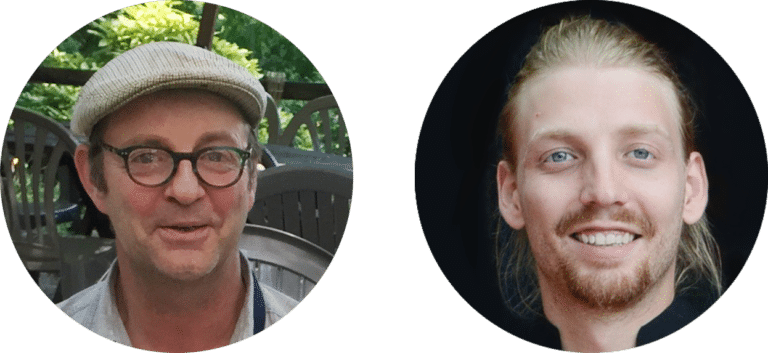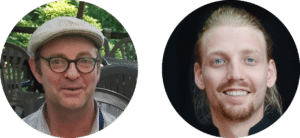 Laurent en Arnold verwelkomen U van 1 februari tot en met 11 november,
Iedere dag van 8.30 uur tot 12.00 uur en van 14.00 uur tot 19.00 uur,
ter plaatse of per telefoon.
Als u later aankomt kunt u ons bellen, wij zijn 24 uur per dag aanwezig op de camping.
Aarzel in ieder geval niet om een boodschap in te spreken op het antwoordapparaat; wij zullen U zo snel mogelijk terugbellen.
Voor reserveringen kunt U contact opnemen per E-mail of per telefoon.
Treinstations: Marmande en Bergerac op ongeveer 30 km.
Luchthaven: Bergerac Dordogne Périgord op ongeveer 30 km.