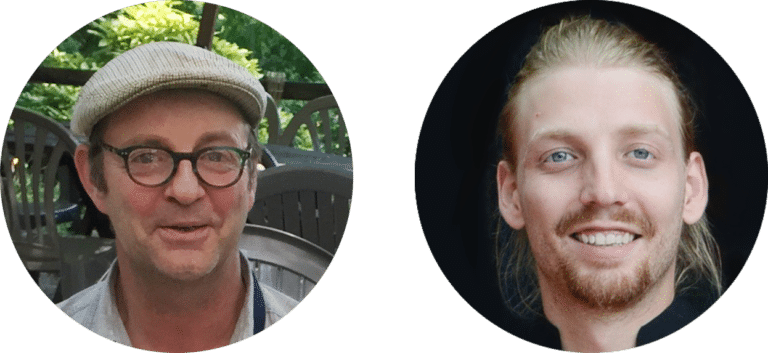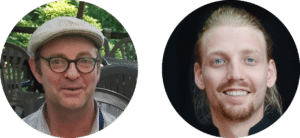 Laurent or Arnold welcome you from February 1st to November 11th every day from 8.30am to 12am and from 2pm to 7pm on site or by phone.




For late arrivals, thank you to call us, we are on site to welcome you 24/24.

In any case, do not hesitate to leave a message on our answering machine, we will call you back as soon as possible.
For Reservations contact us by e-mail or phone.